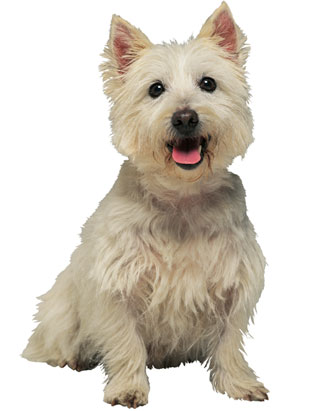 Richard Novick, DVM, PC; is a Brooklyn vet with 20 years experience. He offers complete veterinary services for all pets - including dogs, cats and some reptiles and exotics.
Dr Novick is available for emergencies. Please call or email before arriving to ensure the Dr is on premises.
There are no set hours; call to schedule an appointment at a convenient time for you! Dr Novick provides professional and caring veterinary services, including:
Examinations
Immunizations
Nutrition counseling
Geriatric Care
Dental care
Surgery
Lab work
Radiology
His Brooklyn location is easily accessible from Park Slope, Prospect Heights, South Park Slope, Sunset Park, Gowanus, and Greenwood Heights.
Did you know? After being handled, cats lick themselves to smooth their fur and get rid of the human smell.